Office number, M-F 8am to 8pm

(720) 556 - 2051

12511 Washington Lane H2

Lone Tree, CO 80112

Located 5 minutes from Park Meadows mall in Lone Tree, CO and 10 minutes from the Castle Rock Outlets in Castle Rock , CO.

Brunetti Designs, LLC - Colorado Retaining Walls - Highlands Ranch, Lone Tree - Douglas and Arapahoe Counties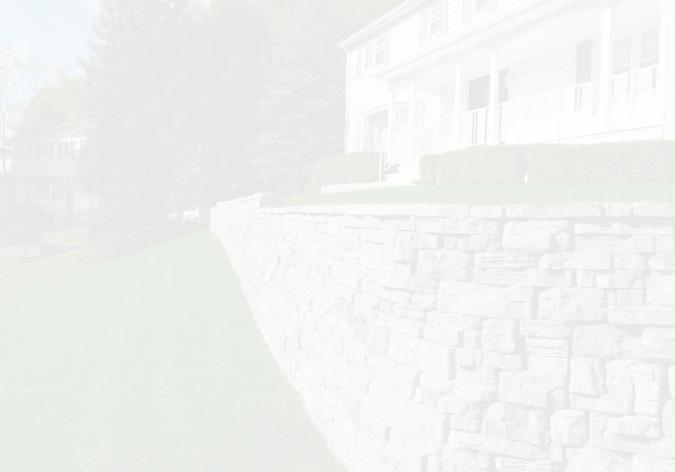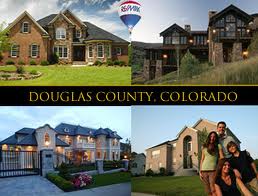 Welcome to Brunetti Designs, LLC!

Retaining Walls for Douglas County, Colorado and surrounding areas.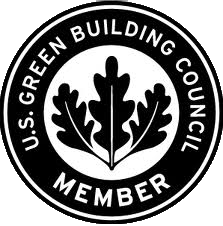 Brunetti Designs, LLC will provide you with a fast and detailed estimate right away! We can also provide drawings and give you different options to chose from. Contact us via email, phone or even text and feel free to ask us any questions, anytime.

We are located in Douglas County Colorado, but are more than willing to travel to other parts of Metro Denver.  A lot of our business is in or aorund Castle Rock Colorado, Retaining Walls in Highlands Ranch Colorado, Parker Colorado and  Littleton Retaining Wall builds and service.

Let us know whatever we need to do to earn your business. We provide retaining wall estimates for Douglas County that show all materials and labor itemized. Our customers get to see the brake down of how a wall is built because we want them to know everything that goes into their project! From earth removal and excavation and haul away of grass and debris to the LF or rebar and LBS of concrete needed, we list it all out for you (a take off list).

Here at  Colorado Retaining Wall dot com (Brunetti Designs, LLC) we'll install your retaining wall right the first time ensuring there are no unforeseen issues down the line at fault of the wall/s.  We use nothing but the finest in materials to ensure that your retaining wall is fit to last as long as possible.

Building and designing Retaining Walls and outdoor spaces in Colorado can be a lot of fun. If you don't think so just let us do it for you. Otherwise show us your dream and we'll provide you with a detailed estimate on what it will take to get it done! Regardless of the material you chose, Colorado Retaining Wall can help you maximize your available space, and improve the overall look and feel of your yard.

Concrete Retaining Walls in Colorado work great in situations where you want to maximize space.

Some of the negatives that are associated with Concrete Retaining Walls are that aesthetically, they may not be as appealing as some of the other materials available.  They also usually come with a higher labor cost, as the amount of time necessary to build a Concrete Retaining Wall in Denver can be a little higher when compared to other wall types.
materials
Contact Colorado Retaining wall for free estimates and let us answer any retaining wall  questions you may have. We have been serving Colorado for outdoor living and Retainingwalls of all types for many years. We are located in Castle Rock and Highlands Ranch (Lone Tree area). We love to work in Douglas County but venture outside of it for Retaining Wall jobs each month.  We look forward to hearing from you!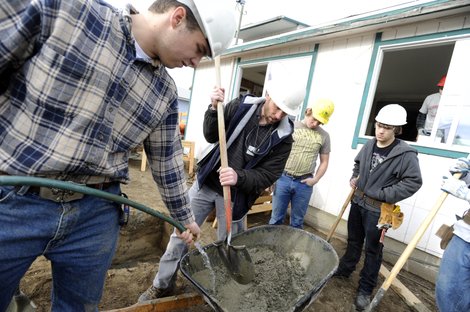 Any information you would like to send us (the more the better) thank you!