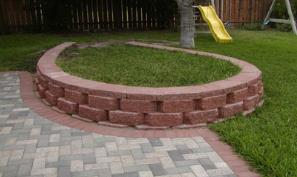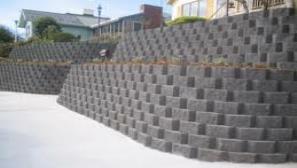 Brunetti Designs, LLC - Colorado Retaining Walls - Highlands Ranch, Lone Tree - Douglas and Arapahoe Counties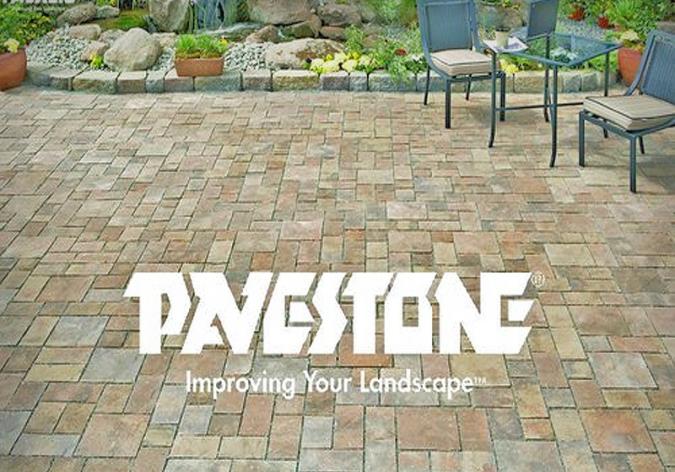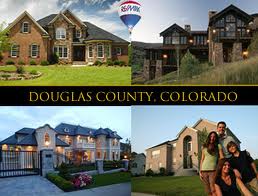 Welcome to Brunetti Designs, LLC!

Retaining Walls for Douglas County, Colorado and surrounding areas.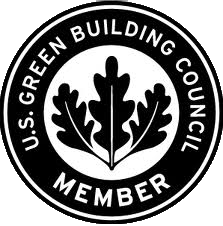 Colorado Retaining Walls, Douglas County, CO - Pavers and Keystones

Of the many materials used to day for a Retaining Wall in Colorado, quite possibly the most popular material is the Pavestone Retaining Wall. There are countless options that you can utilize if you chose to have a Pavestone Retaining Wall Installed since the stones come in many different shapes, color and textures.

In addition to their beauty, Pavestone Retaining Walls are very durable and repellant to infestation or rot. Maintenance on a Pavestone Retaining Wall is low, as a cracking stone is unlikely.

In addition to strength, the versatility and options help to set Interlocking apart from some of the other Retaining Wall Materials that are available.  You can find Interlocking stones in many colors including rustic, stone-like pavers all the way to brightly colored, playful pavers.

Cost is another major selling point for Interlocking Retaining Walls as they are very affordable when compared to other materials.

Pavestone walls work both by interlocking and by gravity (gravity wall). They can be very easy and reliable walls as long as a few important steps and techniques are followed. First your land or track (subgrade) for the very first row of pavers needs to be compacted and very level both horizontally and vertically (front to back and side to side). Second you need to know how much weight might be imposed onto your wall. For example if your planning on parking a camper on top, then you should take more measures than just interlocking and gravity type retaining walls in Douglas County, CO. Pavers and Keystones can be amended to withhold a lot of pressure. Pavestone Retaining Walls in Colorado work great if you are looking for a versatile and strong Retaining Wall. The cold harsh winters in Colorado will not affect pavers, as they are manufactured to withstand any weather condition! Paverstone can also be utilizaed as a replacement to broken concrete slabs.