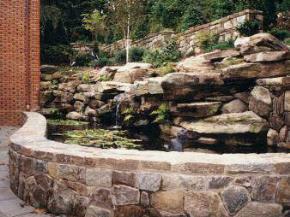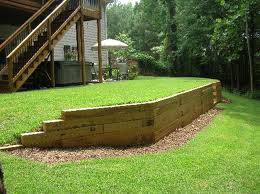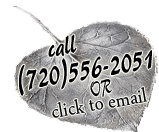 Brunetti Designs, LLC can add a Retaining Wall to your backyard or landscape to help transform what was once a boring, empty or in many situations an unuseable space.

In addition to making your back or front yard look better, this also can help claim space in your yard that was otherwise unusable by steep slopes.

Let Colorado Retaining Wall (Brunetti Designs) work with you to deliver your yard to that next level of beauty.

Residential Retaining wall service - free estimates and answers to any retaining wall  questions you may have. We have been serving Colorado for outdoor living and Retainingwalls of all types for many years. We are located in Castle Rock and Highlands Ranch (Lone Tree area). We love to work in Douglas County but venture outside of it for Retaining Wall jobs each month.  We look forward to hearing from you!