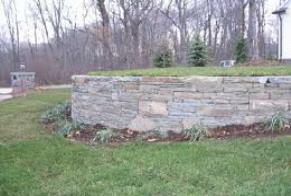 Brunetti Designs, LLC - Colorado Retaining Walls - Highlands Ranch, Lone Tree - Douglas and Arapahoe Counties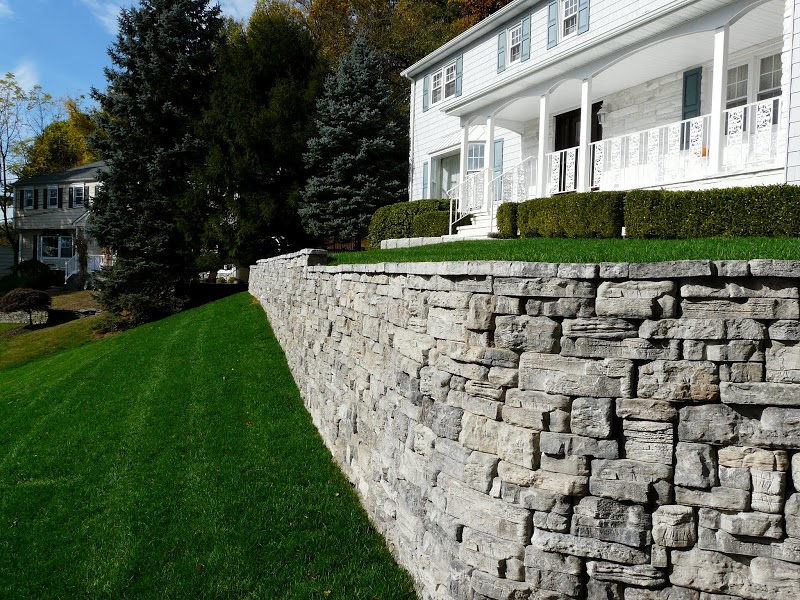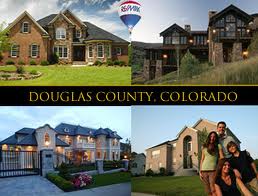 Welcome to Brunetti Designs, LLC!

Retaining Walls for Douglas County, Colorado and surrounding areas.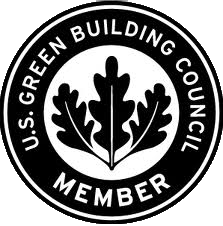 Natural Stone Colorado Retaining Walls by Brunetti Designs

One of our favorite and usually most beautiful materials for a Retaining wall is Natural Stone. A Natural Stone Retaining Wall is basically exactly what it sounds like, walls made up of Natural Stones.

There are two types of Natural Stone Retaining Walls as you can use the "Rubble" wall which is made of stone of random sizes and shapes fit together tightly and stacked up.  The "Cut Stone" method uses Natural Stone which is cut and fit tightly together, this type of wall is capable of being built up higher than is the Rubble Wall.

If you are going for the rustic, natural look the Natural Stone Retaining Wall is the way to go.

In addition to being beautiful a "Cut Stone" Retaining Wall can be very strong and sturdy.  There is obviously no risk of rot or infestation for a Natural Stone Wall, so if installed properly, the maintenance is minimal.

There are a few concerns involved with a Natural Stone Retaining Wall. For one, the costs associated are usually quite a bit higher than other materials.  The labor is much more intense, as the Natural Stone is very heavy.  This slows down the work, and makes the planning and prepping take longer.

Natural stone for Colorado Retaining walls and free estimates, let us answer any retaining wall  questions you may have. Proudly serving Colorado for outdoor living and Retainingwalls of all types for many years. We are located in Castle Rock and Highlands Ranch (Lone Tree area). We love to work in Douglas County but venture outside of it for Retaining Wall jobs each month.  We look forward to hearing from you!

A typical and great question is "How much will  a retaining wall cost me?". Unfortunately there isn't a straight answer that can be given, as there are many variables that go into Douglas County
Retaining Wall Installation
. Your yards drainage, access to the yard and materials being used are just a few factors. With that being said,
click here
to fill out a brief questionnaire for a free Retaining Wall Estimate.
Retaining walls can be gorgeous landscaping elements helping to spruce up your yard. Let Brunetti Designs /  ColoradoRetainingWall.com give you a
free repair estimate
.
The beauty of Natural Stone!