Brunetti Designs, LLC - Colorado Retaining Walls - Highlands Ranch, Lone Tree - Douglas and Arapahoe Counties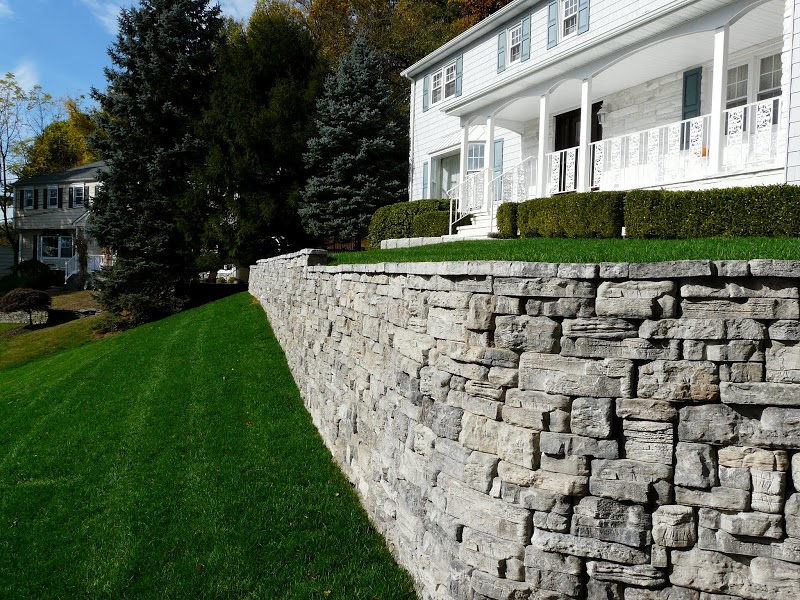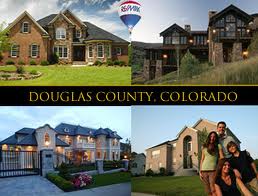 Welcome to Brunetti Designs, LLC!

Retaining Walls for Douglas County, Colorado and surrounding areas.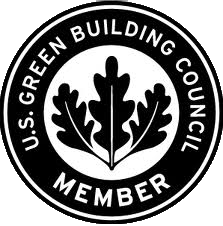 Quality Douglas County (and surrounding) Retaining Walls by Brunetti Designs LLC

Insufficient Compaction - Compaction basically means to rearrange pre-existing soils to consolidate the occupied space, thus forcing out excess air and water.  You accomplish this by applying pressure to the soil mass.  There are tools that help accomplish this (namely a compactor).   A lot of  times, installers will either fail to apply enough force on existing soil mass, or they will simply not use the Compactor frequent enough (it should be utilized after excevation, after the base has been laid, and after each backfill).

Incorrect type of Reinforcements - A reinforced retaining wall adds additional stability to your Retaining Wall.  A will without additional reinforcement relies solely on the weight of the wall itself to withstand the pressure caused by the soil.  A simple solution to reinforcements for most types of Retaining Walls is something called Geogrid. Geogrid is a synthetic, mesh-like fabric that adds additional stability to the soil and helps to further secure the wall in place.  Different materials (stone, timber, etc...) require different types of reinforcements, and the type of soil the wall is going in can also change the type of reinforcement.

Poor Drainage - Retaining Walls face a high amount of pressure from water and soil moisture that builds up behind the wall.  Retaining Wall drainage should allow water to flow freely against the back of the wall, and down into a connected drainage system.  Failure to utilize piping or some other form of filtration system within your Retaining Wall will ultimately lead the walls demise, and you having to pay more money to have the Retaining Wall replaced and/or repaired.

Here at  Colorado Retaining Wall dot com (Brunetti Designs, LLC) we'll install your retaining wall right the first time ensuring there are no unforeseen issues down the line at fault of the wall/s.  We use nothing but the finest in materials to ensure that your retaining wall is fit to last as long as possible.

Building and designing Retaining Walls and outdoor spaces in Colorado can be a lot of fun. If you don't think so just let us do it for you. Otherwise show us your dream and we'll provide you with a detailed estimate on what it will take to get it done! Regardless of the material you chose, Colorado Retaining Wall can help you maximize your available space, and improve the overall look and feel of your yard.

The skill of Retaining Wall Installation  is not something easily acquired. Only after lots of practice and learning from mistakes can one truly be an expert at installing landscaping walls.

Some common mistakes that people make while attempting to install their own Retaining Walls in Colorado are failing to compact the ground frequent enough, not installing the proper type of reinforcements and not providing enough drainage.